Support Local
We're here to support Canadian local garden centres. Discover many benefits from shopping at local stores:
You'll find plants suitable for your area, essential for a thriving garden.
By planting more native plants, you contribute to a broader living environment for local wildlife and help to increase biodiversity.
Find the solution to every garden problem, like local pests and diseases.
Meet staff with excellent plant knowledge to give the best gardening advice.
Reduce your carbon footprint by shopping for local-sourced plant material from a grower nearby.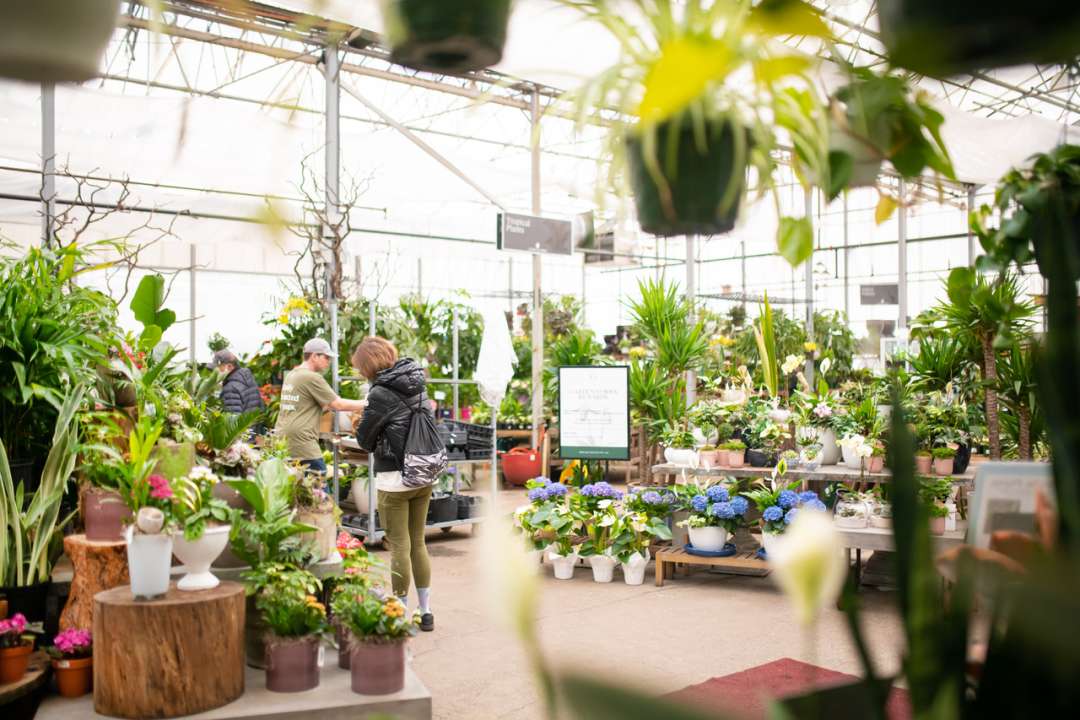 The Best Gardening Experience
Are you curious about the latest gardening trends, including beautiful flowers, trend colours and the newest gardening products? Visit your local store to experience real-life plant designs of shady gardens, urban balconies and romantic patios. Get inspiration on how to fill borders, containers, planters and pots. Our garden centres offer year-round structure and interest.
Meet Other Gardeners
Local garden centres are great places to meet other gardeners who share your passion for outdoor well-being and digging deep. There is nothing better than walking into a local nursery and enjoying the beauty of plants, touching, feeling and smelling them yourself. When visiting a store nearby, you can talk to people that love plant shopping much better than shopping online.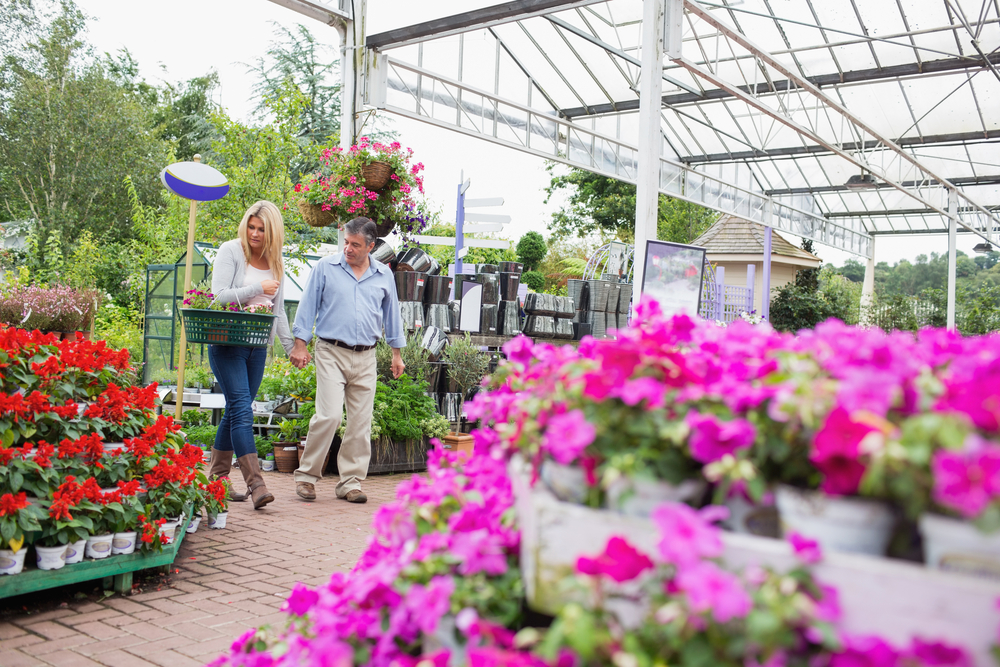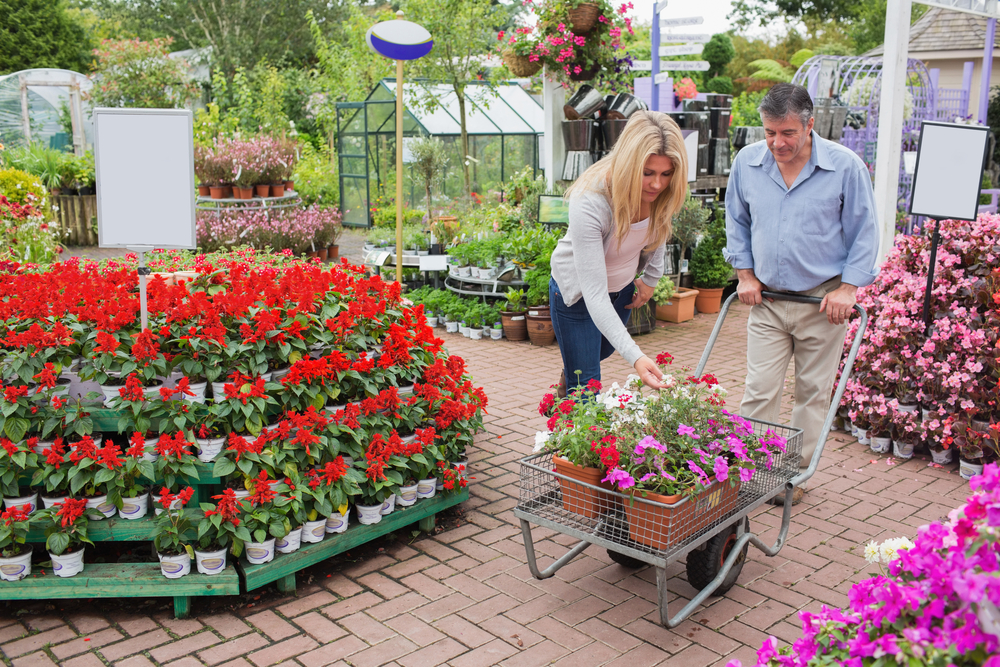 More Reasons Why You Should Shop Local
According to Stats Canada, small to medium-sized businesses make up over 99% of the Canadian economy. 
More money is kept in the community when you purchase from locally-owned businesses because locally-owned businesses often purchase from other local companies, service providers, and farms. Purchasing local creates a local and environmental stimulus. 
At a local garden center, a salesperson has a ton of gardening knowledge pertinent to your area and growing zone. They're happy to talk about soils, mulch and planting timelines. 
Not only should you as a consumer support your local garden centre. Local independent garden centres are active in their community by supporting local community plots, fundraising initiatives, and local school gardens. 
You are also giving back to the community by supporting locals. This means you are buying fresh plants; therefore, you do not have to deal with carbon footprints.